Beatservice Dancefloor Selection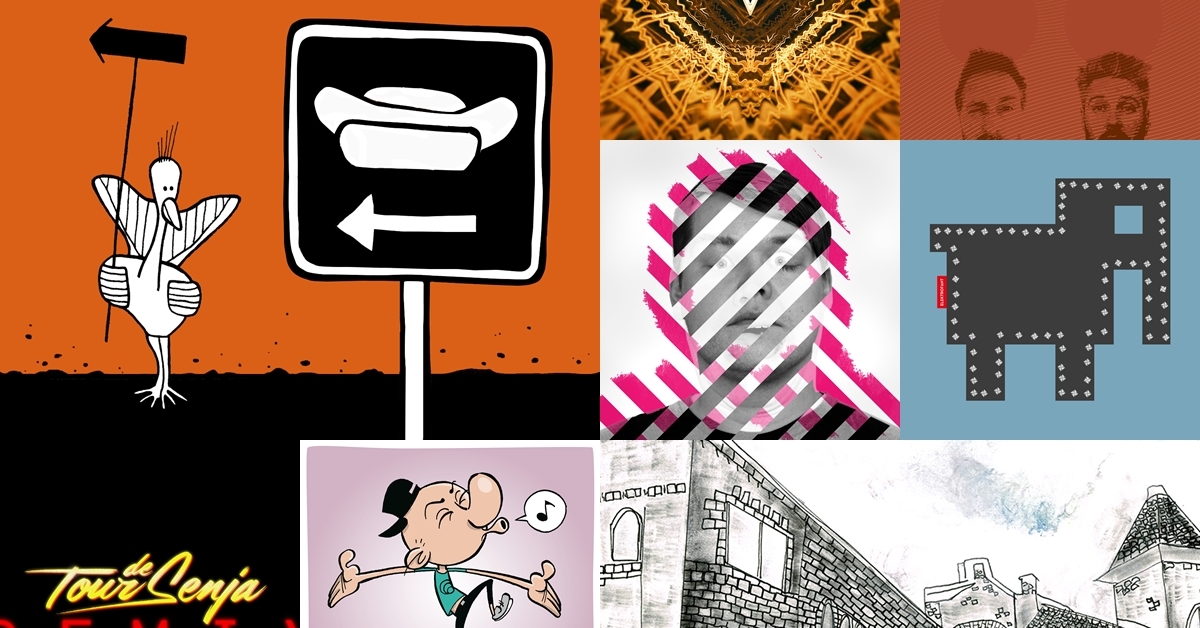 Dance grooves have always been an important part of the Beatservice Records' catalogue, and the latest years have seen a string of dance-floor oriented EP's from the likes of Kohib, Syntax Erik and Rave-enka. Here is a list of the top 20 dance floor grooves, mostly from the last few years, but also goodies from the archives.
Including tracks from Kohib, Mørk, Pow Pow, Syntax Erik, Slowpho, Elektrofant, Flunk, The Familiar, Rave-enka, Metamorfozy, De Fantastiske To, Kahuun, Dennis Jr and Athome Project. Remixes from Marcapasos & Janosh, Vinny Villbass, Doc L Junior, Nils Noa, Kohib, Elektrofant, Frisvold & Lindbæk, Sandro S, Pollack and Röyksopp. Contributions from a.o. Dagny.
Spotify // Apple Music // Tidal
Beatservice Electropop Selection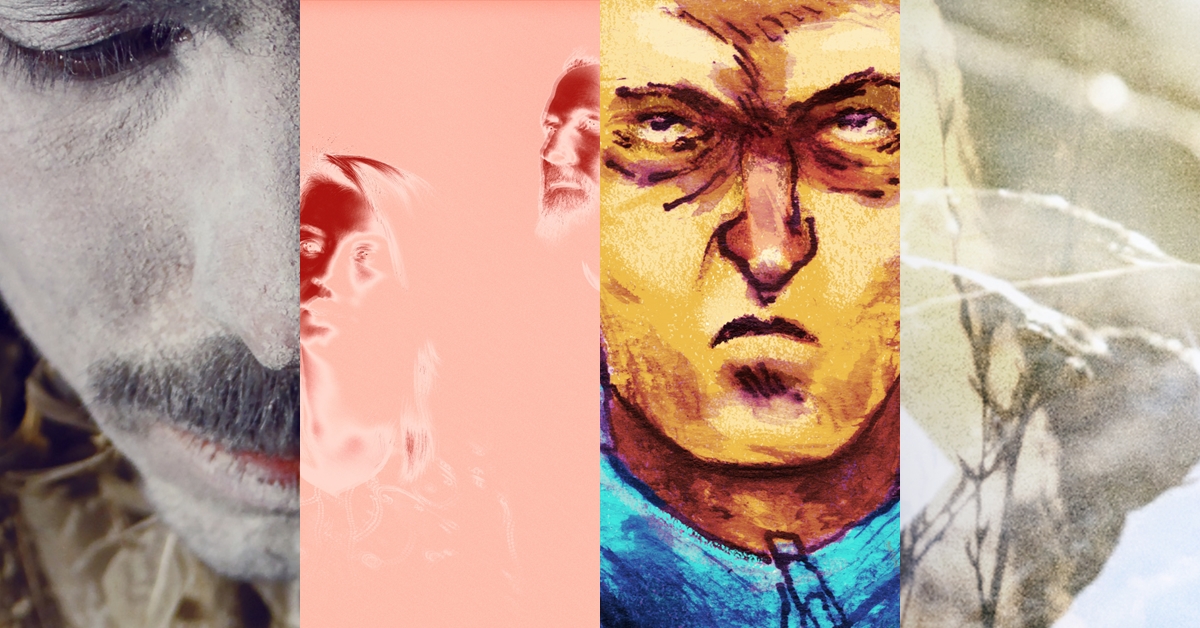 This playlist is focusing on the poppy elements of the Beatservice Records catalogue. From bright and shiny electropop via melancolic soundscapes to a more underground approach.
Tracks from High Heeled Giants, F.A.C.E., Mørk, Taigatrost, Kohib, AM and the UV, Ralph Myerz, Upper Rooms, Kongsverre, Fenomenon, Flunk, Future Prophecies, Athome Project, Slowpho, Elektrofant, Cordion and Autoband.
Spotify // Apple Music // Tidal
Flunk Dance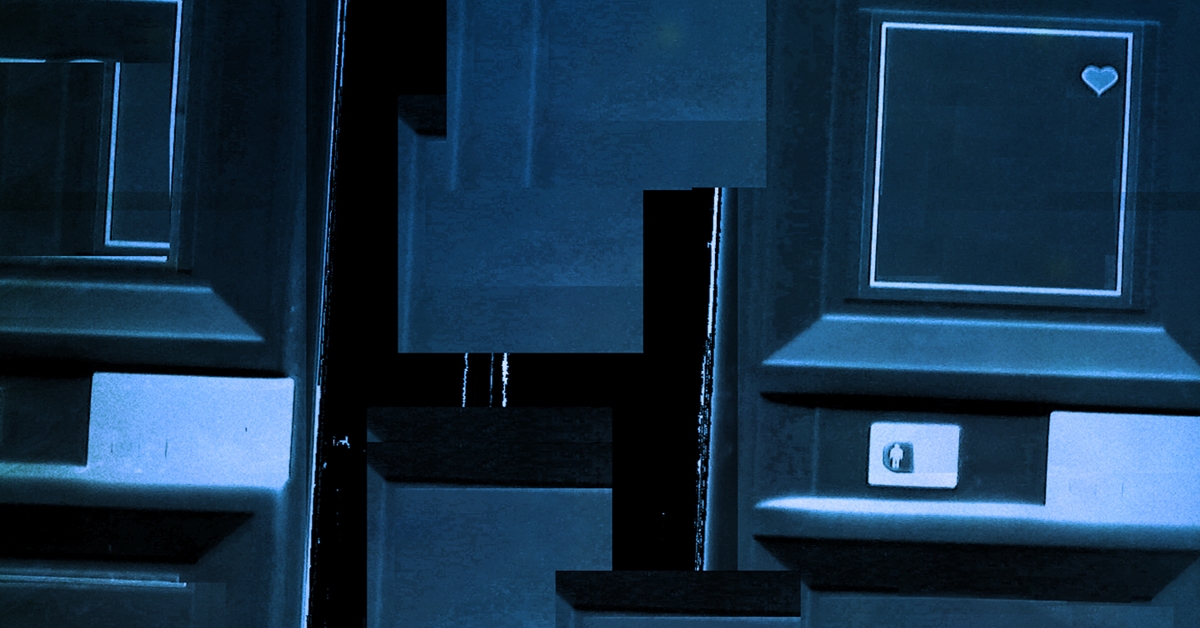 Flunk draw on popular music history when making their music, so being deconstructed, remixed, reconstructed and messed around with is a big privilege. Flunk love the thought of having their music recycled and used again. In addition to their string of studio albums, Flunk have released several remix albums, and remixes as bonus tracks on singles and EP's. On this playlist, we are focusing on the balearic and house-oriented "four to the floor" side of the remixes, putting Flunk remixes together for a groovy hour at the dancefloor!
Including remixes from Sandro S, Nosak, Rune Lindbæk, Marcapasos & Janosh, Ian Verone & Jolly, Tronso & Nils Noa, Jean Claude Ades, ShemMister, Syntax Erik and Kohib.
Spotify // Apple Music // Tidal
Kohib's Dancefloor Small Talk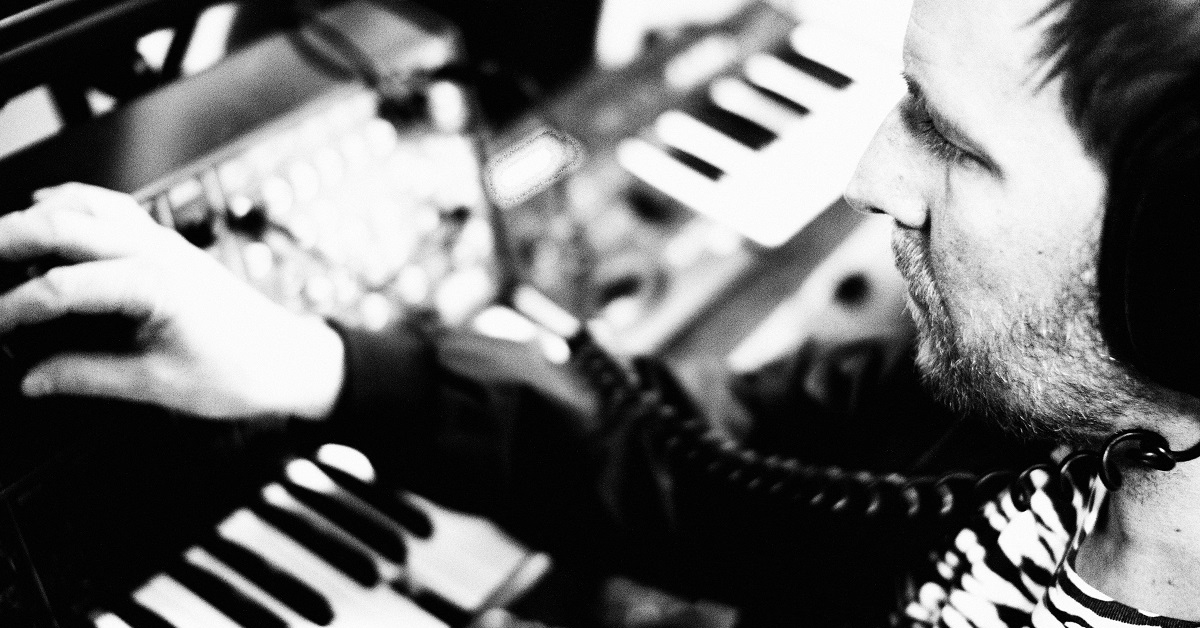 Kohib is one of Norway's rising stars and a producer who can turn his hand to a wide range of styles including electronica, dub, techno and electro pop. More recently he has had his eyes focused purely on the dancefloor and been rocking clubs with analogue synths, tight production and a whole load of electro funk. He has released album and EP's on Beatservice Records as well as tracks on other labels like Paper Recordings and Sprechen (UK), CibiCaldi (IT) and SpinSpinNYC (US).
Here's a playlist of his more groove orientated stuff stuffed with plenty of goodies from his recent and more distant past.
Spotify // Apple Music // Tidal
Beatservice 2016 Highlights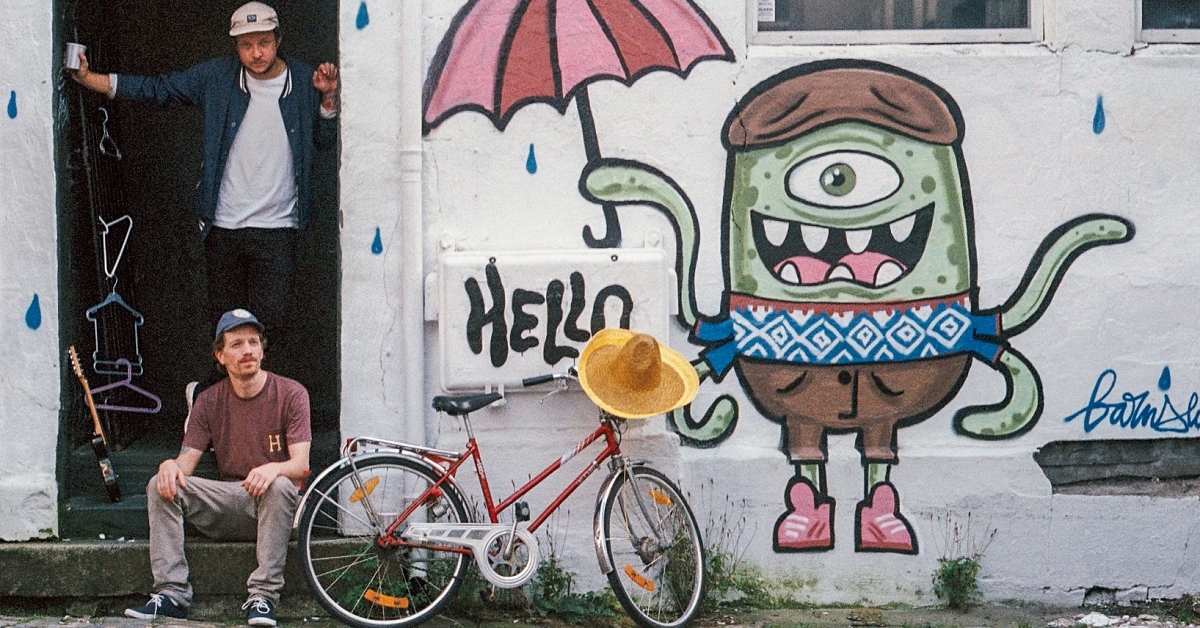 2016, what a year! 16 releases, pretty impressive for a small kitchen table label! Key releases this year is the Prima Norsk 4 compilation of exclusive tracks from the current Norwegian house underground, an acoustic cover album from Flunk, and debut EP from up-and-coming duo Peanut Holmes.
From drum 'n' bass via house and techno, to left field electronica, ambient and acoustic – here's a playlist that features one track from each of Beatservice's 2016 releases.
Artists included: Peanut Holmes, Flunk, Mørk, Elektrofant, Kohib, Vinny Villbass, Syntax Erik, Kahuun Future Prophecies, Alania, Svalastog.
Spotify // Apple Music // Tidal
Mind over MIDI Selection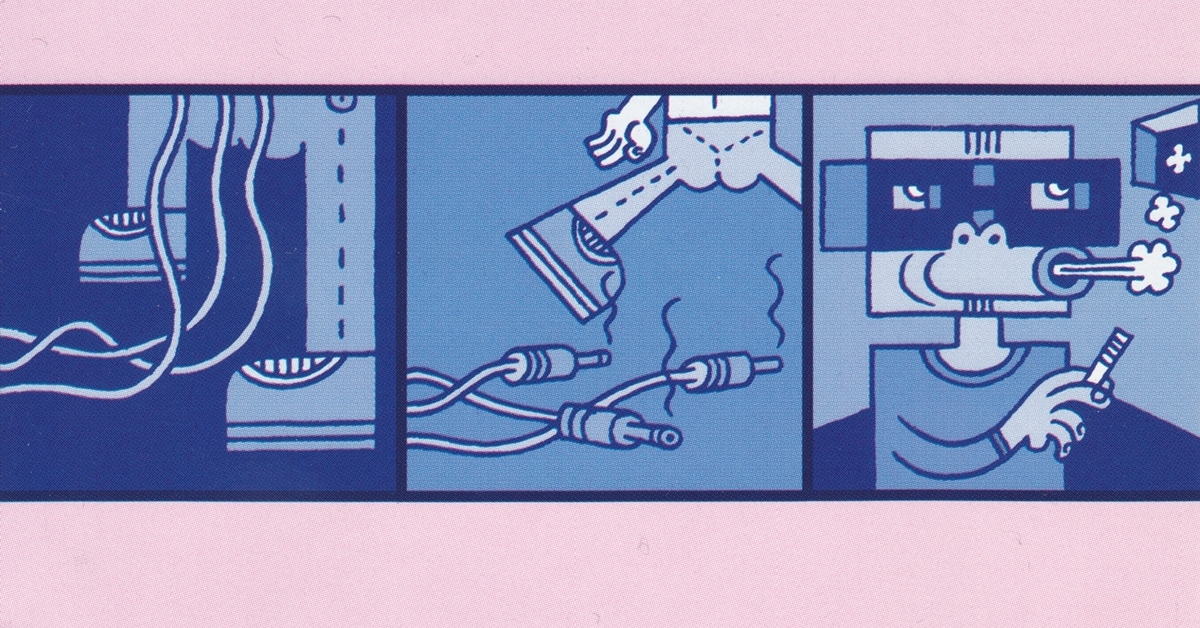 Mind over MIDI aka Helge Tømmervåg from Kristiansund, Norway, started out in the british experimental electronic style, inspired by a.o. Autechre and Aphex Twin, but graduately moved over into more ambient / minimal soundscapes, inspired by a.o. Basic Channel, Richie Hawtin and Biosphere. This playlist covers his output on Beatservice Records.
Spotify // Apple Music // Tidal
Rave-enka compiled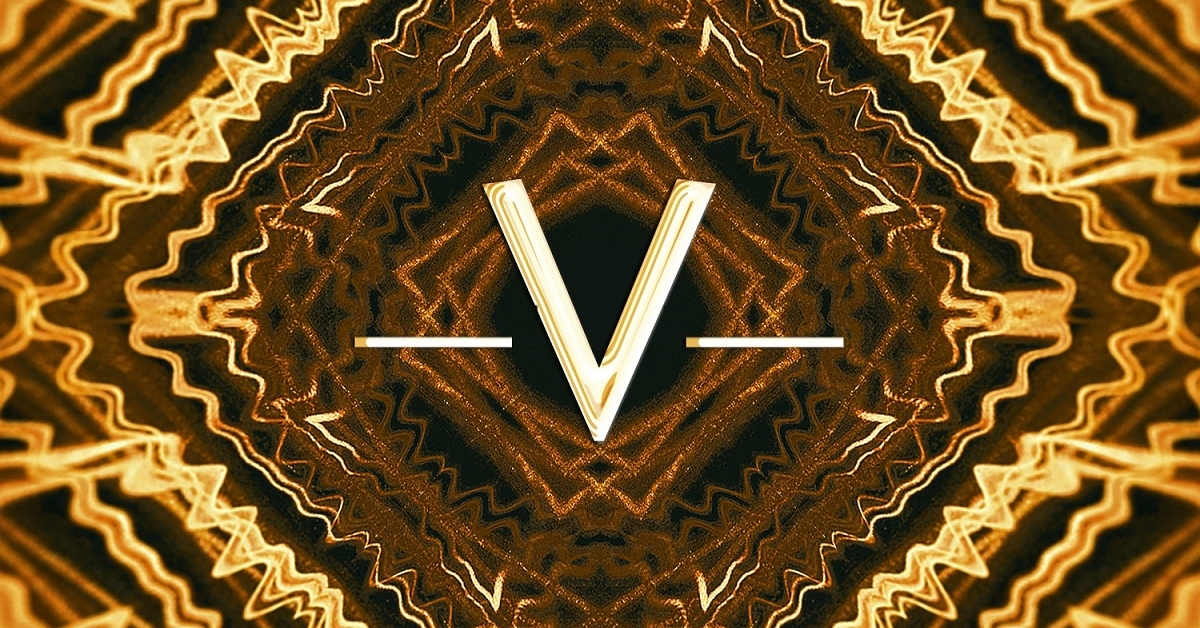 Rave-enka compiled - tracks from the four EP's from Beatservice Records, Nein Records and Paperecordings stacked together, going backwards in time, with only slightly alterations in the running order. Makes a nice and cool flow!
Spotify // Apple Music // Tidal
Beatservice Lounge Selection
Space Funk - Sternklang Essentials